Hello and welcome to your ultimate small business gift guide! Here at Her Adventures we are all about gift ideas from women-owned small businesses. I'm super excited about gifting. This year, holiday season seems to be one bright thing to look forward to.
Can't go the malls and stores to pick your gifts? I have a whopper of a suggestion. What if I tell you that you can buy and send gifts to your friends and loved ones from the safety of your home? Move over mass market Amazon and the like. I have some gift ideas from women-owned small businesses. You get to choose from unique gift options and there is a great value add too: you help an entrepreneur in these challenging times!
Small Business Gift Guide – CLOTHES, CANDY & ACCESSORIES
Travel Apparel 
Zabette has some amazing clothes, face masks and travel accessories, and they make perfect gifts. I  absolutely love the jet set go kit she has. It's  a perfect gift for any girl. The kit contains a wristlet, a face mask, and eye mask, a scrunchie and a pen.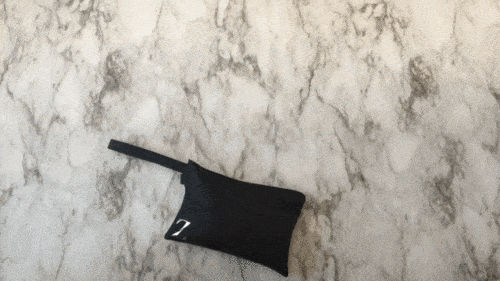 She also stocks some beautiful tote bags. 
Hair Ties
You can never have enough accessories. Check out these adorable Etsy stores for some creative gifts. Head out to  Lauren Warner's Etsy store  for some very cute n quirky hair ties. I absolutely loved these travel themed ones.
Art
Looking for some very exclusive gifts? Ninozka Escudero has some spectacular art options.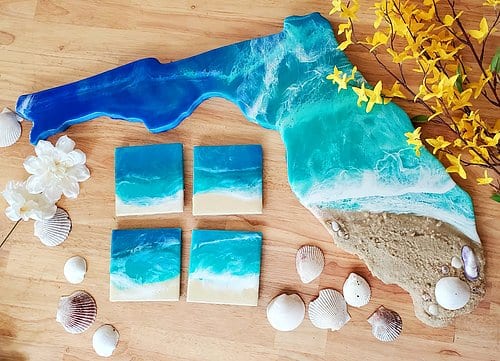 Isn't this custom FL map beach theme map amazing! Love the colours! I also loved this one.
Jewelry
Victoria J  designs some beautiful gold jewellery. I loved the rustic Italian coin necklace here: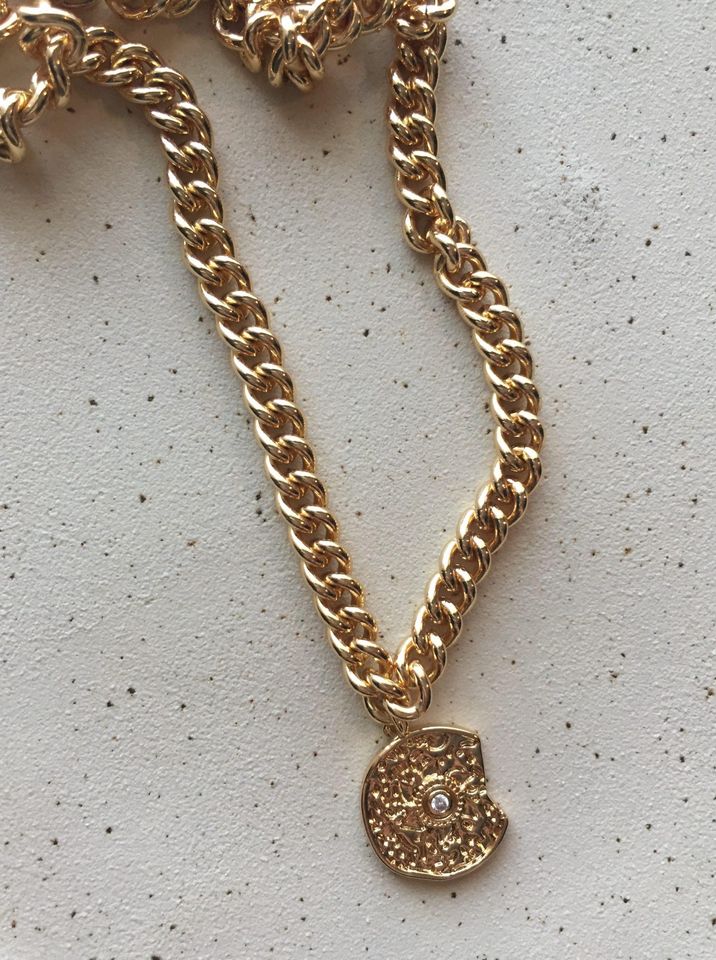 This pair of beautiful airplane earrings also has my vote.
Headbands
Ashley Bonner has some pretty cool yoga headbands and face masks.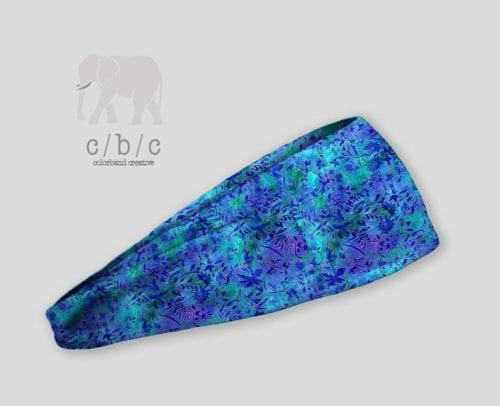 Books for kids
Renata Kaminska has an interesting educational book for children and animal lovers. They deliver worldwide. 
Tote Bags
Want to make a statement or share an opinion with your tote bag? Raeah's Etsy shop is where you you need to head to.
Cards
I absolutely adore Alice's collection. She stocks some thoughtful handmade cards.
Snacks
Would you like to share some delicious? Show some appreciation to someone in your personal or professional life! You send an e-card and they select their favorite treats!  Carrie's Sweet Delivery has so many options to choose from. They also have a holiday theme box worth considering and there's free shipping too in the US and Canada.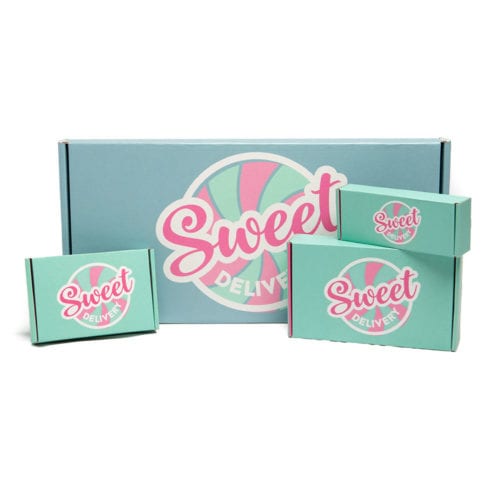 luggage tag
Share a reminder that happiness waits for no one with this amazing luggage tag from Grace Gets Creative (it also comes on other things like a mug and bag!)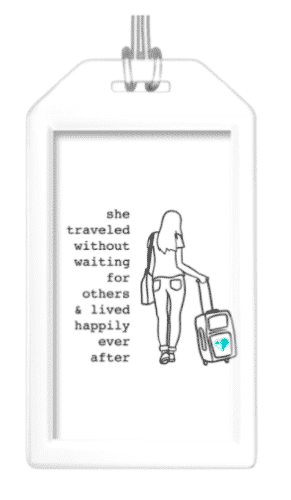 REVERSIBLE CLOTHING
Ashly Ryan has an amazing line of reversible clothing that's perfect for travel.
Use the coupon code CARRYON for a 15% discount.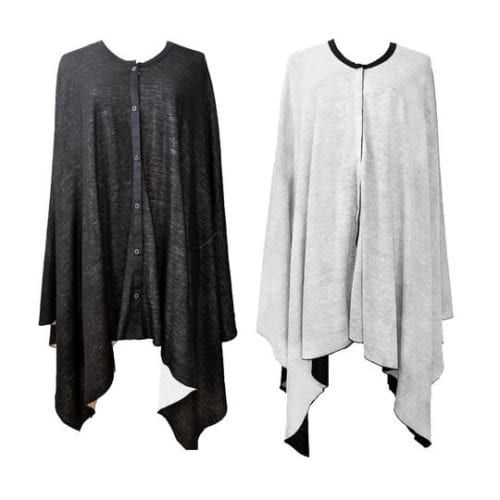 Fair Trade 
Tiffany Todd's tuk tuk sells fair trade and artisan imports.  The store stocks some unique pieces from around the globe, each item handpicked by Tiffany herself. I found some unique jewelry from an old Swahili town Lamu in Kenya and some exquisite pieces from Morocco. All this and more at tiffstuktuk.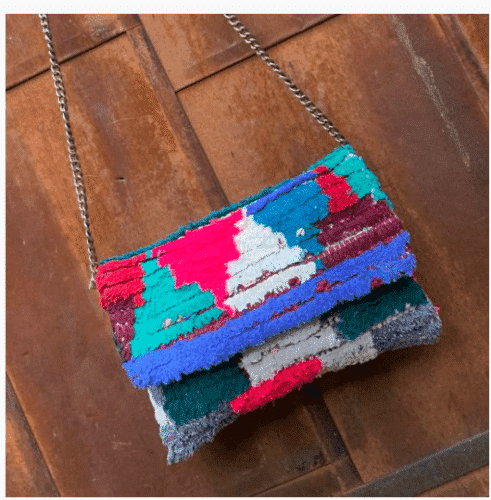 Dog Bandanas
Travel themed dog bandanas are a great gift for the dog lovers out there. Wowie Dog has some cute and funny bandanas and even an adorable Santa hat!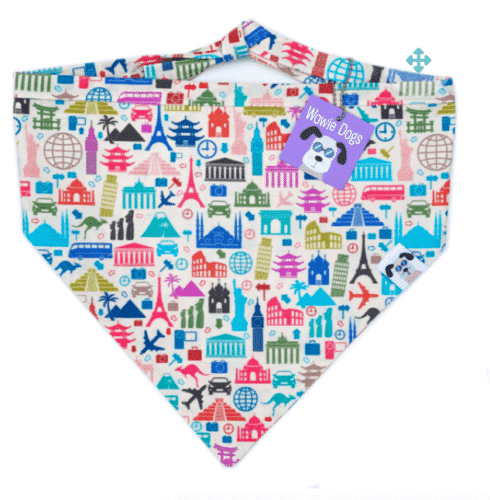 ACCESSORY POUCH
Give the gift of exploration! Because you don't need a passport and plane ticket to travel. Every day is an opportunity to heading somewhere new. Check out this and other great Her Adventures gifts!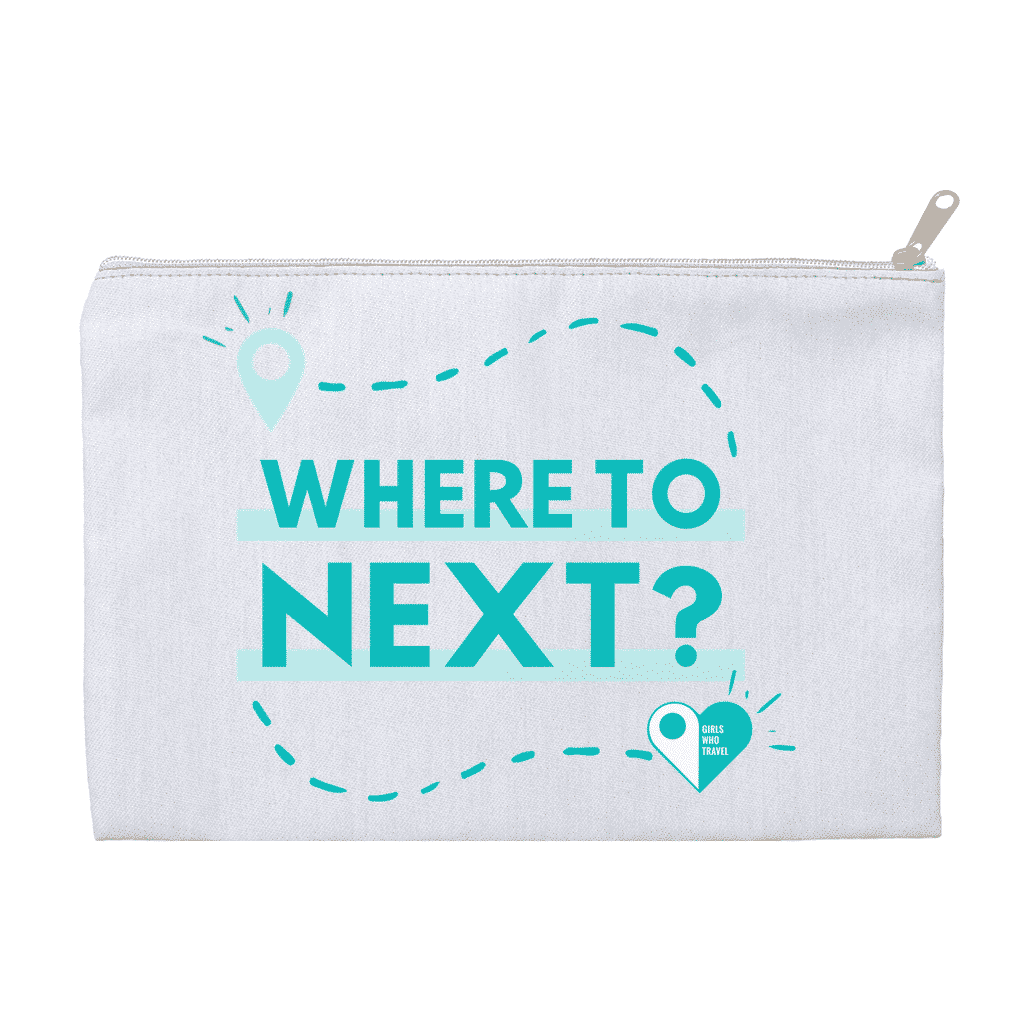 There's More to Come!
While I still have loads of gift ideas from women-owned small businesses that I will be sharing soon, I would like to emphasise here, that at the heart of gifting is the thought itself.
The Art of Gifting
Many years ago, we were shopping for a birthday gift for my son's friend. As we walked up and down the aisle looking at the various options, my son said to me " Mum, Please choose a gift like you would like you were buying it for yourself….and yes, please let it be fun! I want to see him squeal with joy when he unwraps my gift"  Well, truth be told, at that point of time, I had a book titled 'Increase your General Knowledge'  in my hand! So I would like to share the same advice with you. Gift something you really like and let it be fun! After all, there is no greater joy than the joy of giving. We hope you enjoyed our small business gift guide!