Are you postponing and/or cancelling your destination wedding due to the coronavirus?  I had to, and here is how I approached it. This might help some of you as you're looking to navigate as well reduce impact to your vendors and your wedding attendees with empathy in mind. My husband and I are lucky. Both of us still have a job right now. I can't speak to the future, but we're lucky and privileged right now.
Why We Decided to Postpone our Destination Wedding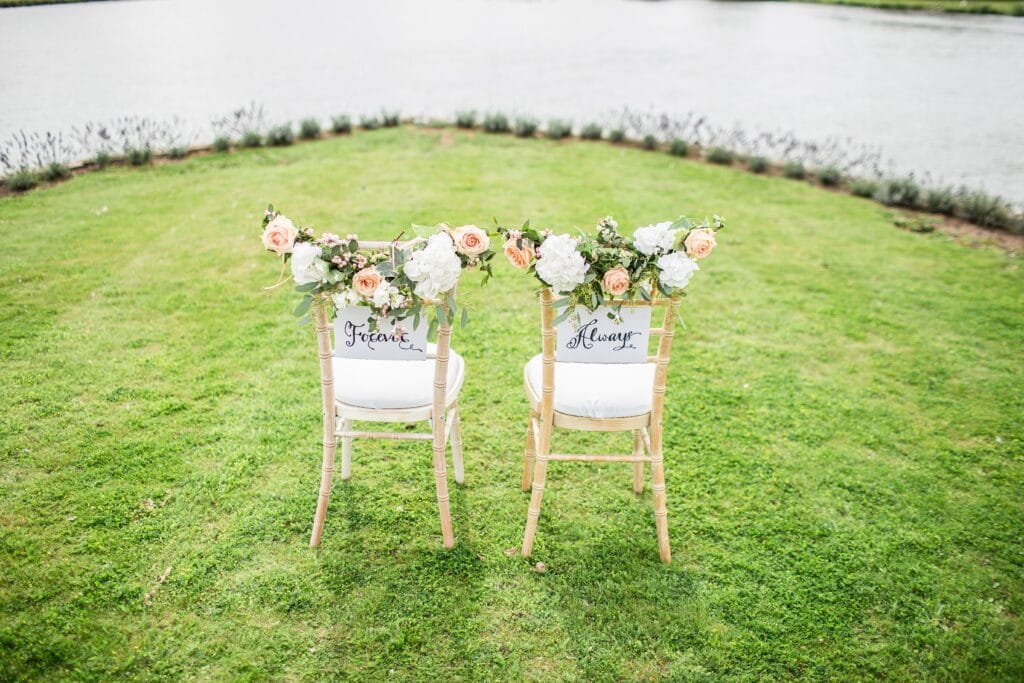 We eloped in 2019 and wanted to host a wedding for close family and friends in August 2020. It's a ways away from today, but we've decided to opt to postpone for a couple of reasons:
1. Because our guests have been furloughed, it'll take some time to catch up financially once things settle down. They'll be either dipping into their savings or potentially hitting into the negatives.
2. At this point we don't know how long the current travel restriction are going to last. Half of the family is Canadian, the other half is American, and we have a couple of friends from UK attending. It's hard to say what the future will look like by summertime. We can hope, but you just don't know.
3. We want our friends and family to not have to stress out about money. It should be fun!
4. We also don't want our family and friends to book flights during this time. If the travel restrictions are still in place by August they will have to get a refund.
Trying to Minimize the Impact
For Vendors
How to postpone your destination wedding while making the least impact on the local economy in times of coronavirus is a difficult question. We've emailed our vendors. Most of them are independent contractors or small businesses. With the current situation of the world, weddings are getting cancelled, and reasonably so. But it does mean a lot of these vendors are financially hurting. So this is how we approached them with this in mind:
1. We asked for a postponement date for May 2021 and confirmed availability with all of our vendors.
2. Offering a financial compensation knowing that this is difficult times seemed like the right thing for us to do, whether it be an increased deposit, segmented payments, whatever they needed.
3. We updated their contracts and terms appropriately, and they honored the original deposit to be carried forward to the new 2021 date, as well as the payment plans.
4. Because the dates are out to 2021, Airbnb is only making March 2021 available. So I reached out to my host to see if they are able to change the dates to May, and confirmed the host is able to make these changes. The Airbnb charges immediately carried over and there was not change fee charged.
#SupportSmallBusiness. At the end of all of it, we agreed with our vendors that "we're all in this together".
For Guests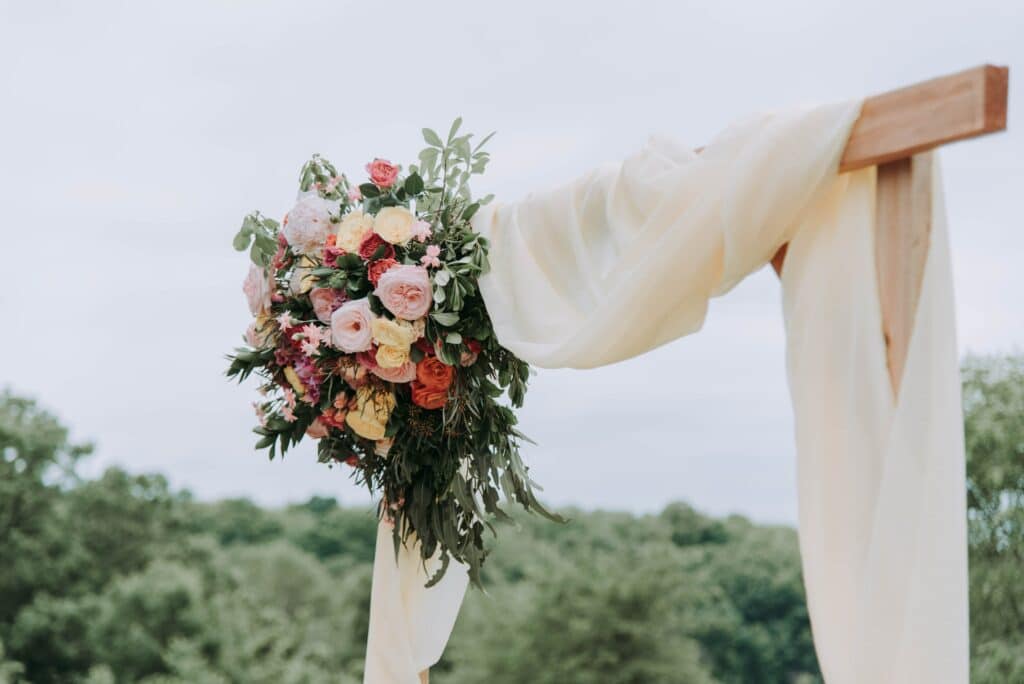 We then emailed all of our guests about the whys. We wanted them to know that their safety, mental health, happiness, and overall health is more important to us than anything else.
Then we provided the exact dates for the postponed wedding, helped guests reschedule their dates with their Airbnb as well with instructions. Also we offered to pay for any charges that they may incur.
Everything happened very quickly. I'm glad we made the choices we did and postponed our destination wedding.
Her Adventures is an education and empowerment community dedicated to helping women explore beyond their boundaries. We welcome all people who identify as non-masculine/non-male to connect, educate and inspire each other with their stories, fears, knowledge, questions, and ideas. Because together we make each other strong. We hope you will join us and see the world.