2020 has been the longest year of my life. For many, it has also been the hardest year of their life. The Covid-19 pandemic has brought hardships in different forms and shapes to people all over the world. As an empath, I struggle with this every day. I can't make things better for everyone, but I try my best to make a difference in my community. I know many many others are doing the same. Here are some inspiring ideas of how to make a difference, and give back through selfless acts of kindness.
Food Insecurity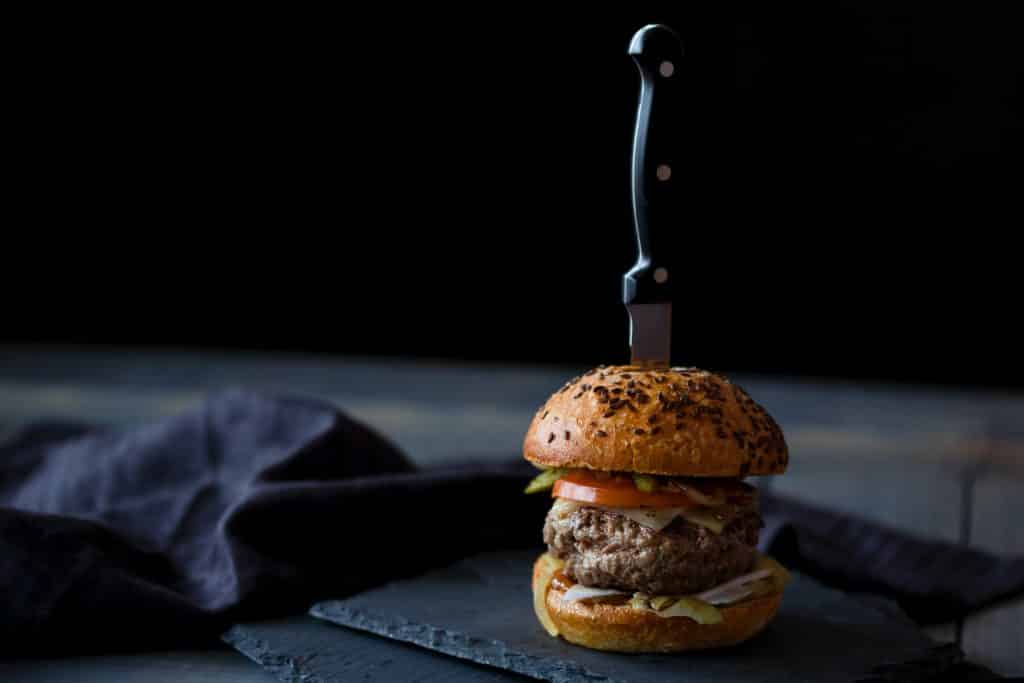 In 2020, many people are suffering from food insecurities. When the pandemic started, something wonderful was born on my island. Cindy, a local woman, saw firsthand how people were struggling. One day she decided to put out a post in the local Facebook community group, asking for food donations. This one random act of kindness has grown into an organization now called 'Island Angels'. Cindy puts out grocery lists once a week, and that way donors know what is needed. Cindy packs and distributes boxes of food multiple times a week, which she does all in her free time. I'm in awe of her kind heart and amazing spirit.
There are lots of ways to help the hungry. Valerie says she donates to the local food bank almost every time she goes to the grocery store. You can search for charities taking donations in your area. If you can't afford to donate, you could volunteer, as Dionna has done. There is a lot of work that goes into feeding the hungry, and extra help is always welcome. That is especially true around the holidays.
Pets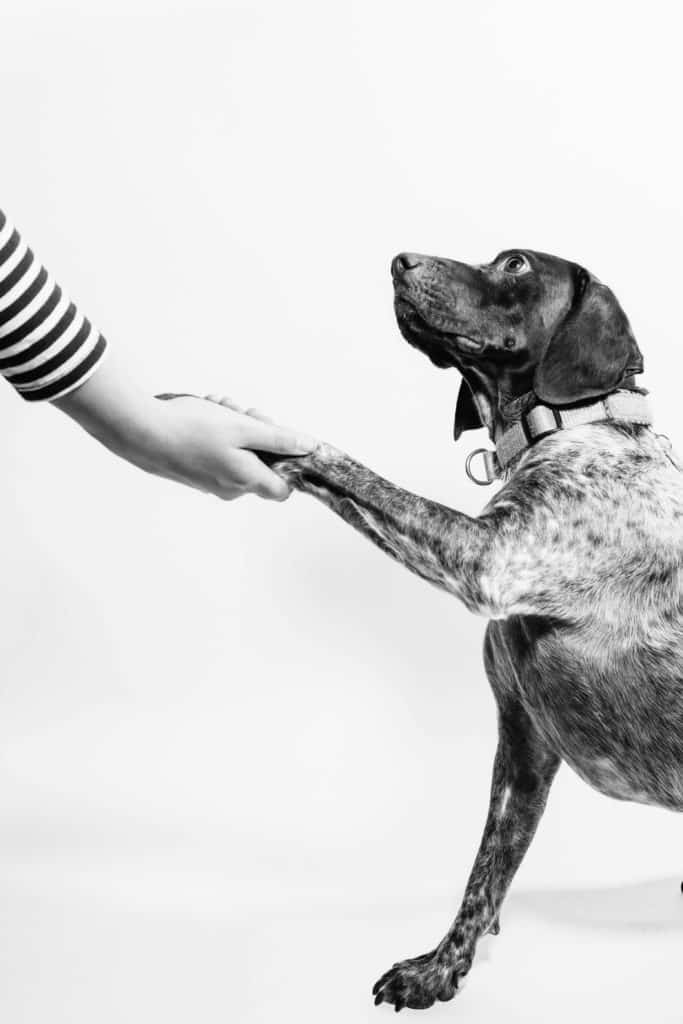 When humans suffer from food insecurities, guess who also suffers? Their pets. I know several people had to give up their pets locally because they were unable to feed them, which is simply heartbreaking. Anyone who has ever had a pet knows that they are not just an animal, but they are family. Debbie from the local pet store is collecting donations for those pets in need. That way they can stay with their family but don't have to worry about having an empty belly. Debbie has a special place in my heart for showing so much kindness and caring for all these critters.
Small Businesses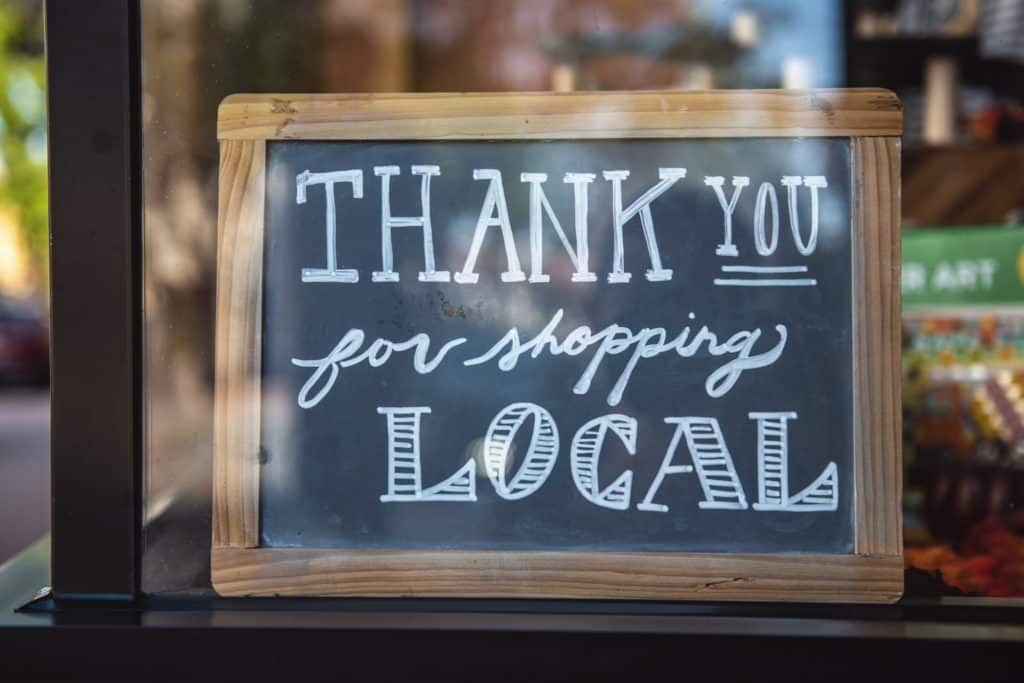 Covid-19 has caused thousands of small businesses to close their doors for good all around the world. Each one is connected with an individual's or a family's fate. The shop owner possibly employed other members of the community. It is a small scale, but every person matters. Yomi encourages everyone to consider buying your gifts from a small shop rather than from a big retailer this holiday season.
Don't forget to look for local markets! Each year we have a Maker's Market on my island. I'm planning to go and support the local folks who make art, food, wine and the likes.
If you can't find what you are looking for in your local shops, consider buying online from a small business. There are many options like Etsy, or our brand new Her Adventures Shop. Show kindness by supporting small business.
The People around You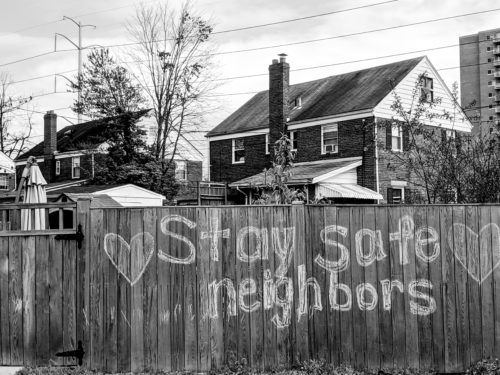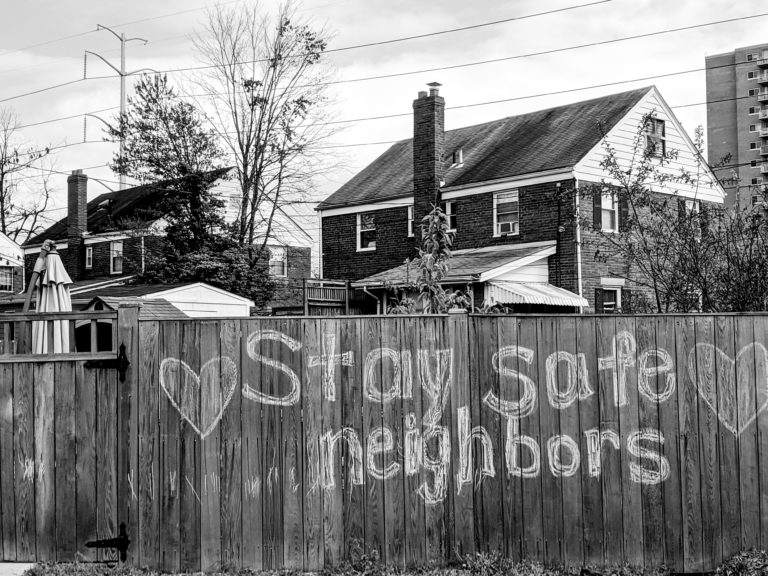 Is someone you know struggling? Consider following Yomi's example and make an anonymous donation. For some people there may be a feeling of shame attached to having to ask for help, especially if it is the first time they had to do so. If you know they are in need, and you are able to help and want to show some kindness, donate anonymously. It could provide a great relief for someone.
Ale recommends you check in on your neighbors. Maybe they are elderly and therefore at high risk if they contract the virus. They may not have anyone to get them groceries, their medication or even a face mask.
Drew is keeping single dollars in her car, in case she encounters people asking for money.
Many, many people struggle with their mental health as well. Offer to listen, if they need to talk.
The Holidays
I love Christmas. I have the best memories of it from when I was a child. It was just magical. This year, many children may have to go without that magic. When the choice is between buying your child a gift and feeding it, there may be no magic underneath that tree. There are several things you can do if you, like me, can't stand the thought of a sad child. Our Island Angels put up an 'adopt a family' program for Christmas. I applied and got information about 'my' family. I can choose to provide gifts only, or gifts and a meal. If I can't provide a meal, then the Angels will do so. You have the choice to meet your family or donate anonymously. It makes me happy to know that I can help one family have a wonderful Christmas this year.
Small, random Acts of Kindness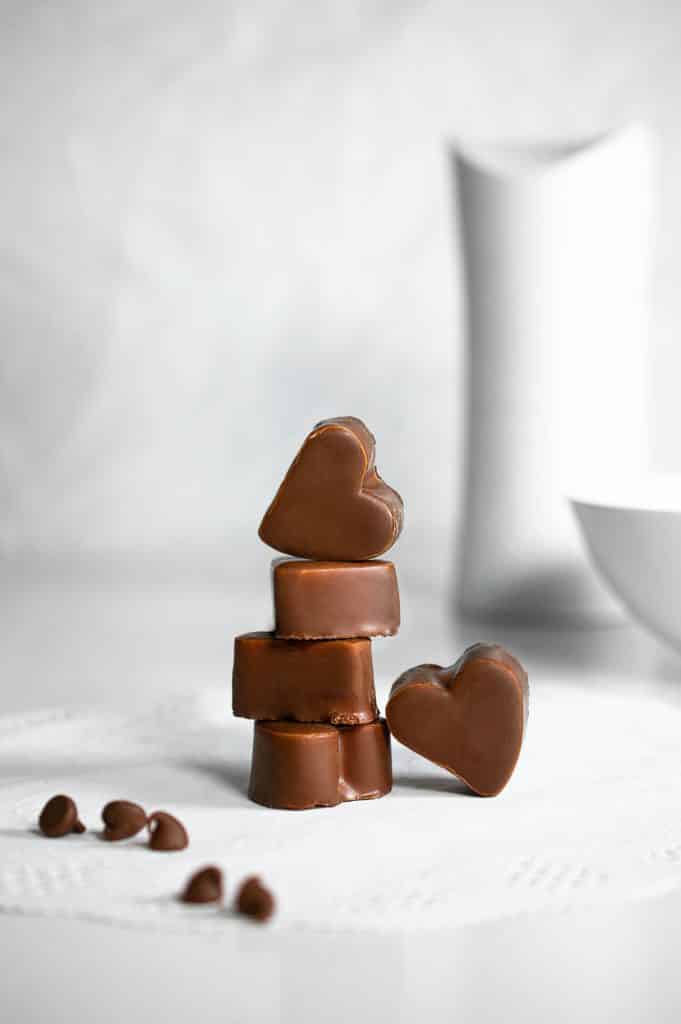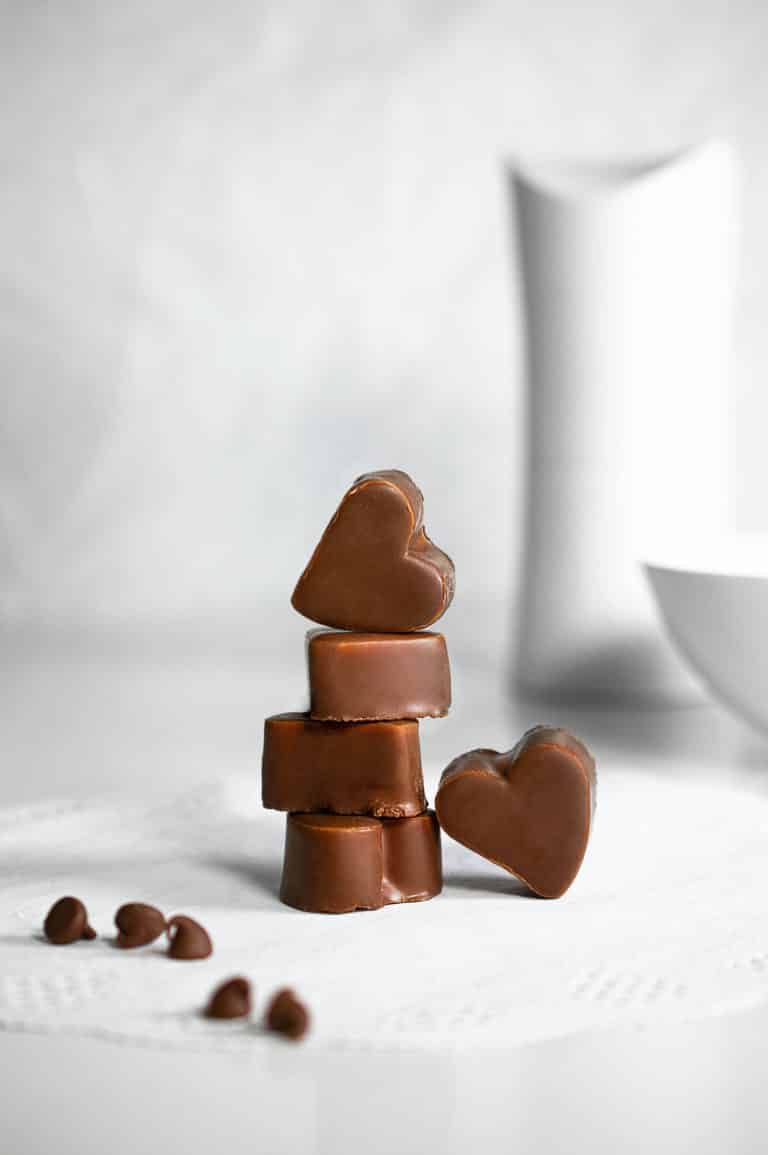 In the UK, Philippa was walking to work one morning when she encountered a homeless woman, who was sleeping on the street. She didn't have cash on her, so she offered her the snacks and chocolate she was carrying. Small gestures can make someone's day!
People are getting into a real funk after a whole year of restrictions, lockdowns and not being able to see friends and family. Paying a small compliment can also go a long way, since we can't offer smiles behind those masks.
Restaurants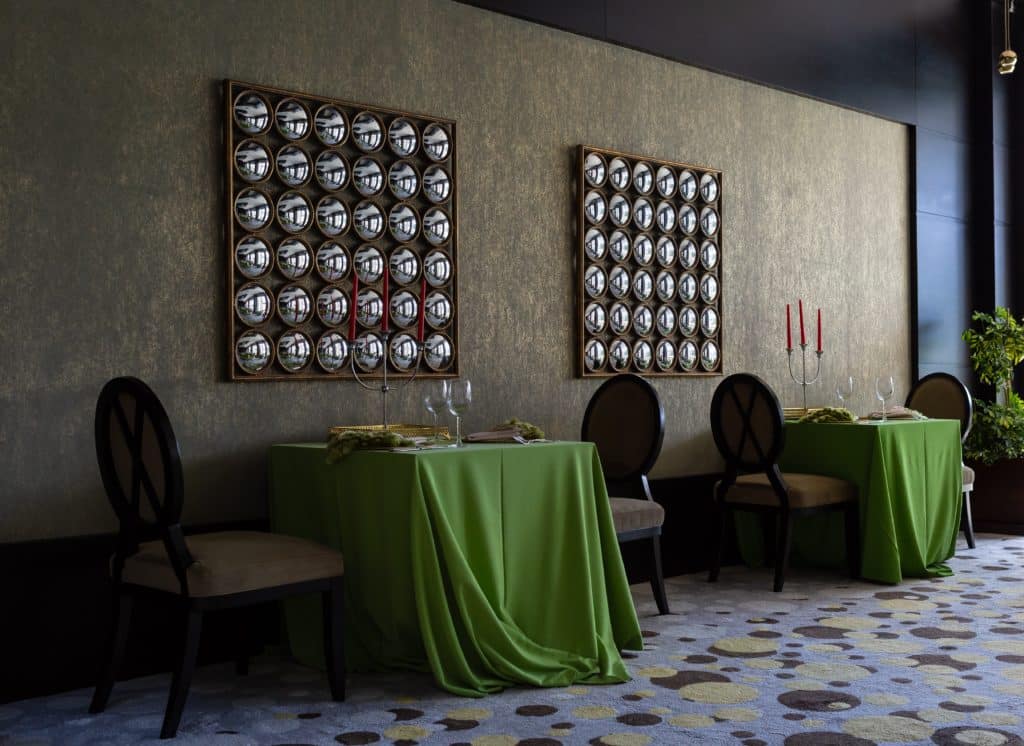 Restaurants are struggling particularly this year. The lockdowns hit them hard, and even in places where there currently are no lockdowns, dining inside is often not allowed. You can help and support them by ordering food, if this option is available, or getting takeout if you can afford it. Valerie says that she and her family order food from a local restaurant once a week. Both she and Arden say that they tip heavily, which is sure to put a smile on someone's face and food on their table.
Pay it Forward (or, in this case, backwards)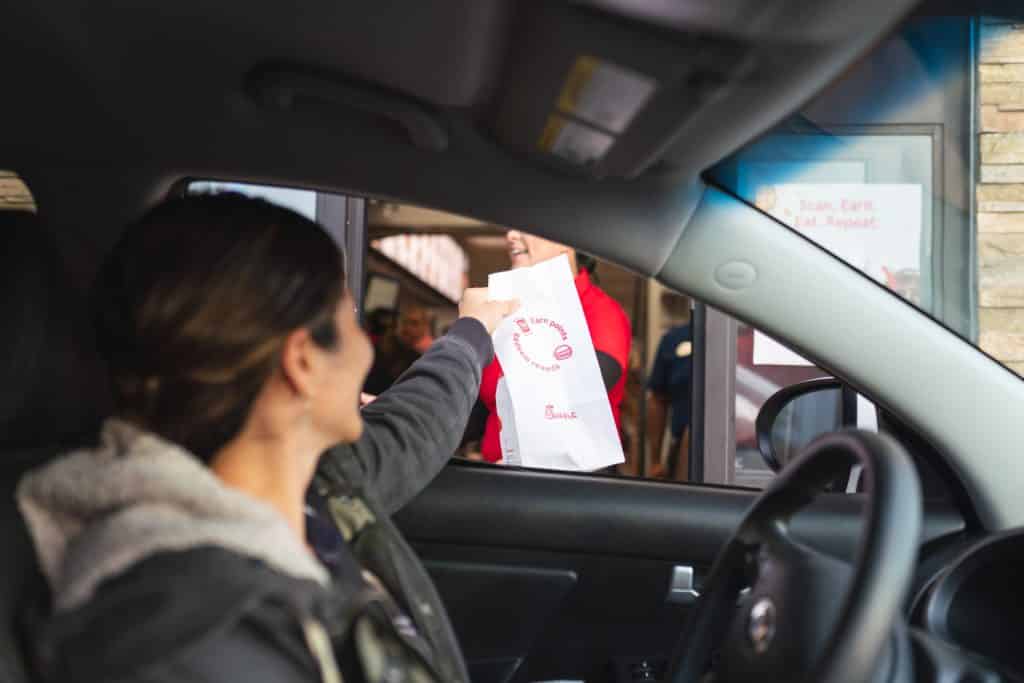 Sahitya tells me that at their local snack bar she often pays the bill of the next person in line. What a sweet surprise for them! In our local community Facebook group I have also read about this. People are paying for the person who is next in line at all the drive-throughs. A lady who works at a local fast food chain reported that they kept that line going for over an hour! This is a wonderful way to say: I care about you. I hope you have a great day. It is a sure way to make someones day and put a smile on someone's face.
Masks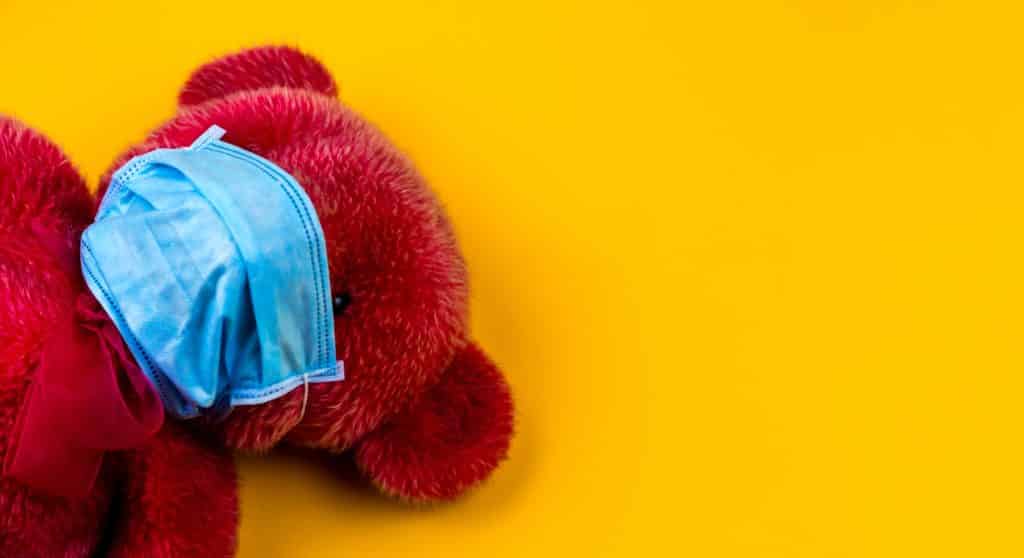 Jena's mom sewed over 5000 cloth masks since the virus started to hit hard. She gives them away for free in the neighborhood, to family or places in need. Any donations she receives go to the local food bank. Big shout out to Jena's mom! You are amazing!
We have a lot of people who make masks locally as well. I have heard lots of different stories, and they all warmed my heart. A lot of the proceeds to go the food banks or similar places that support people in need. The first masks I bought from a woman who told me her son-in-law had to close his business and was struggling to feed the family. All the proceeds from her masks went to support that family.
Declutter your Garage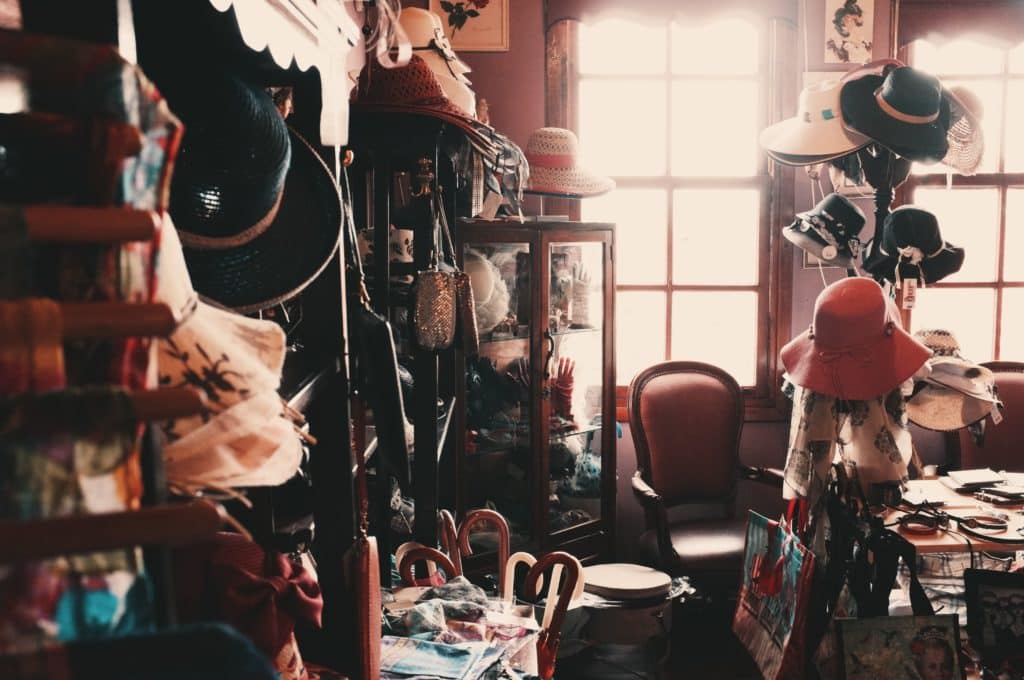 That's just what Dionna did. She posted the things she didn't need on Facebook Marketplace and when someone came to pick up their item she told them it was free instead! I love this random act of kindness.
Support the Arts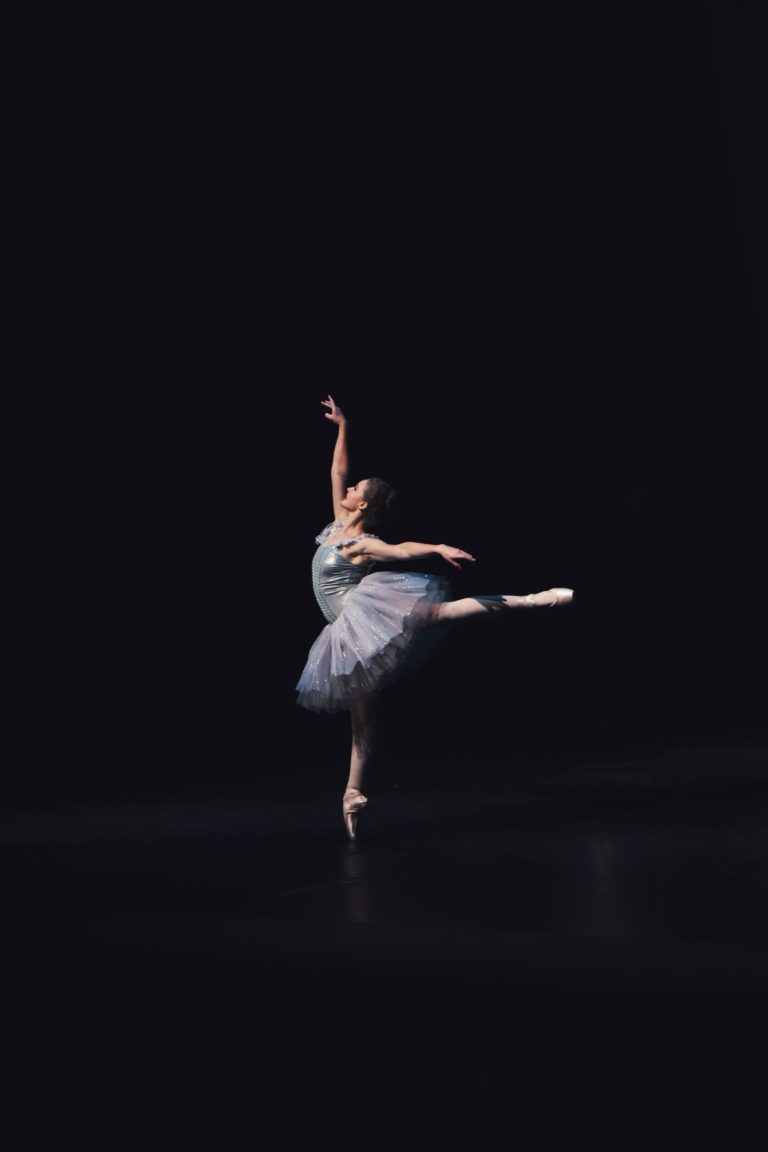 Artists are struggling, and with no in-person attendance allowed, many theaters are in trouble financially. Valerie donated her annual tickets back to the theater instead of asking for a refund.
Drew has donated to musicians, podcasts and an independent radio station on Patreon, which is a good platform to support your favorite artist during this time. Many even give you something in return, like a commercial free podcast, or a special DJ set. It could also be behind the scenes footage or an unreleased track. It's a good cause, because we all need the arts in our life.
Support a Senior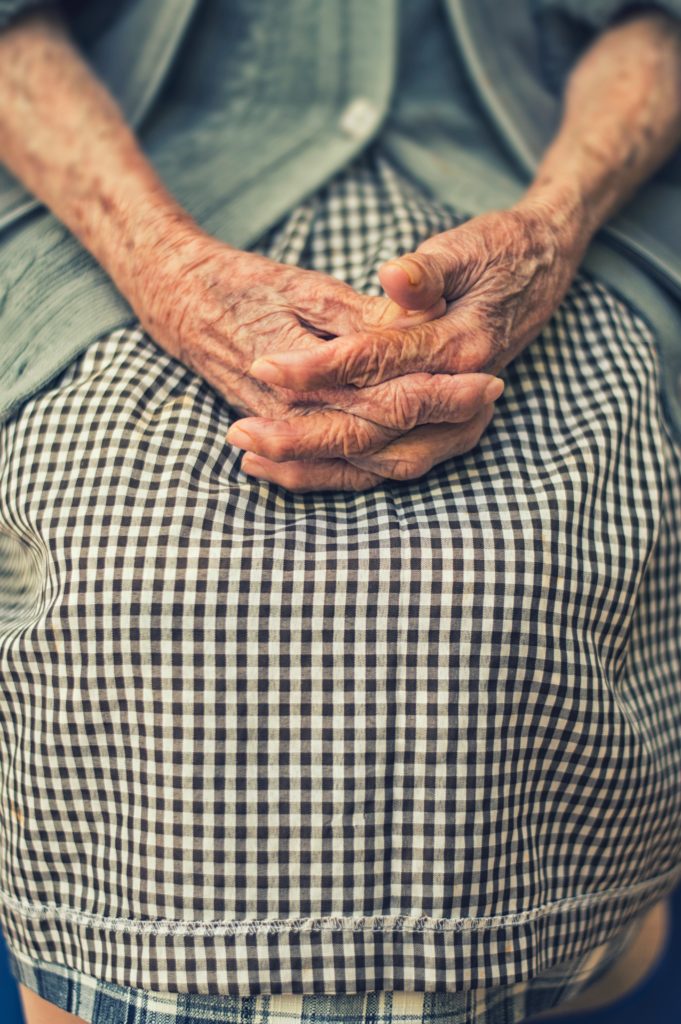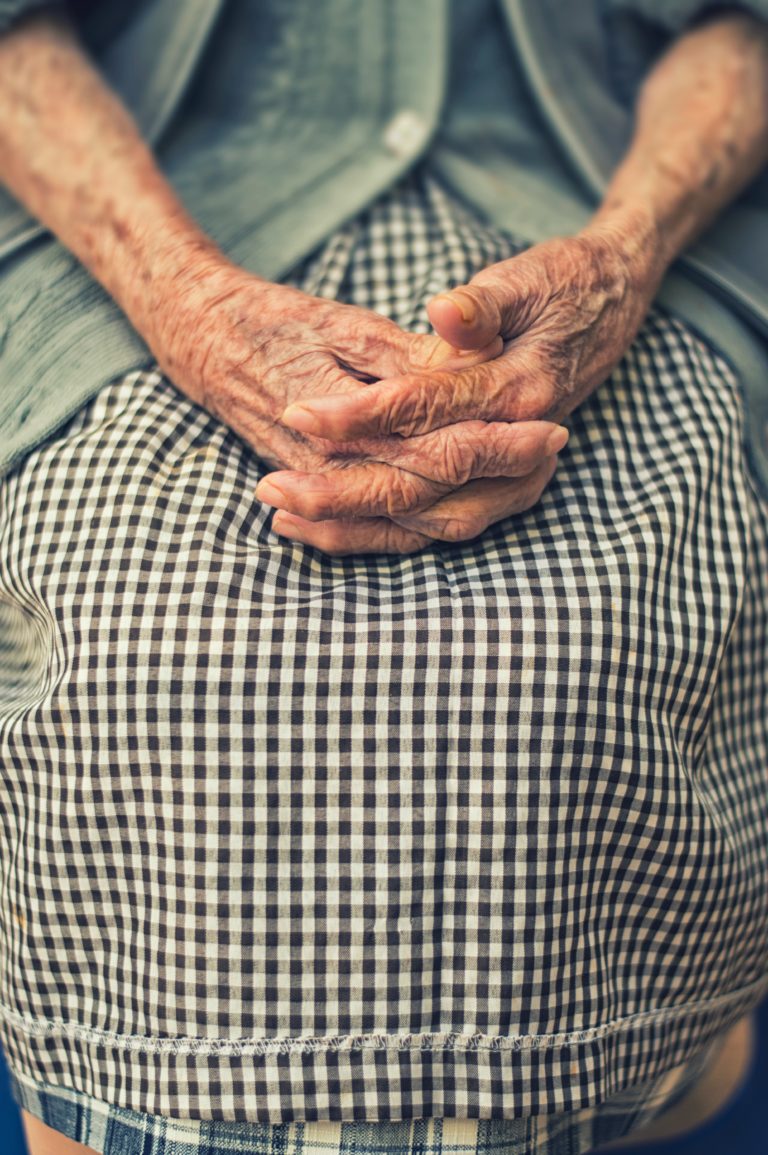 Many nursing homes love card donations for their seniors, as they have been struggling a lot with not being allowed to have any visitors. We all know how hard it is not to be able to see your friends and family, but the younger generations often know how to stay connected. Using smartphones and tablets can be foreign to seniors, and it makes staying in touch so much harder. In the Netherlands, Martine has written 110 cards for a local nursing home and 25 cards for the elderly association so far, and she's not planning on stopping any time soon! Her incredible act of kindness is sure to make a lot of people happy.
Hearing about all these acts of kindess warmed my heart. Times are tough, but they also bring out the best in us.