Are you thinking about home items that could possibly elevate your quarantine experience? I've been working from home for over a month now. The tiny space of our apartment that once served our aesthetic preferences has now become the place where we deal with work emergencies, appear for virtual court hearings, attend zoom meetings, host date nights, and passively lounge around while we pass this strange period of our lives that is quarantine. Needless to say, I've become very reacquainted with my home.
Like most people, I did not have the easiest time adjusting to my new "normal." But with the abrupt start of my new routine, I gravitated towards fixing things that I could control instead of focusing on the uncertain future. My first goal was to make our home a more livable, breathable space.  Through trial and error, I learned that small changes can sometimes make the biggest impact, and I hope these buys elevate your at home experience as well.
This post contains affiliate links. This means we make a small commission at no cost to you if you click through and make a purchase. All prices listed are accurate at time of publication. 
1. Transform Your Work Space and Quarantine Experience with a Laptop Stand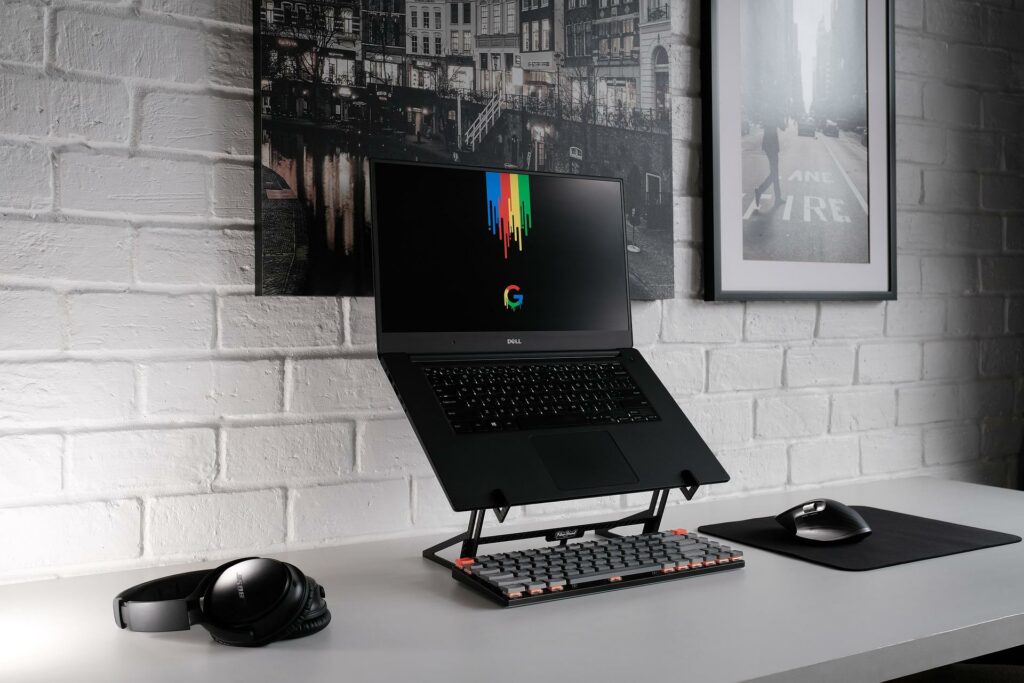 Now more than ever we're spending more time before the computer. Therefore a laptop stand will bring your screen height to eye level for better ergonomics and improved posture. The tilt will allow and improve airflow around the laptop and avoid radiation to your legs. It also keeps your neck at a neutral, comfortable level, and prevents carpal tunnel.
2. Pouf Your Furniture
 This leather pouf was my boyfriend's buy and he's a genius when it comes to home items. A pouf can serve as a footrest, functional table, extra seating, or just be décor. This Wayfair pouf added a pop of personality to our neutral living room and we use it on a daily basis.
3. Melt Into Your Bath Pillow
 Soaking in the bath is one of the things I look forward to the most during my weekends at home. Avoid the stiff neck and shoulders with a bath pillow that provides support and comfort. This luxury spa bath pillow has three panels and suction cups for support and comfort.
Bonus Tip: Make the most of your bath and while the skin is still wet, apply your favorite lotion. I'm currently loving the eco-friendly, Miami Beach Bum cream in mint.
4. Bamboo Cutting Board for an Epic Charcuterie Night
Meat and cheese boards have become my go-to for a night of entertainment. First, find the right board to build your platter. We opted for an eco-friendly, bamboo cutting board set. We use the large one to stack our favorite cheese, cured meats, fruit, nuts and spreads.
5. Come out of Quarantine with Glowing Skin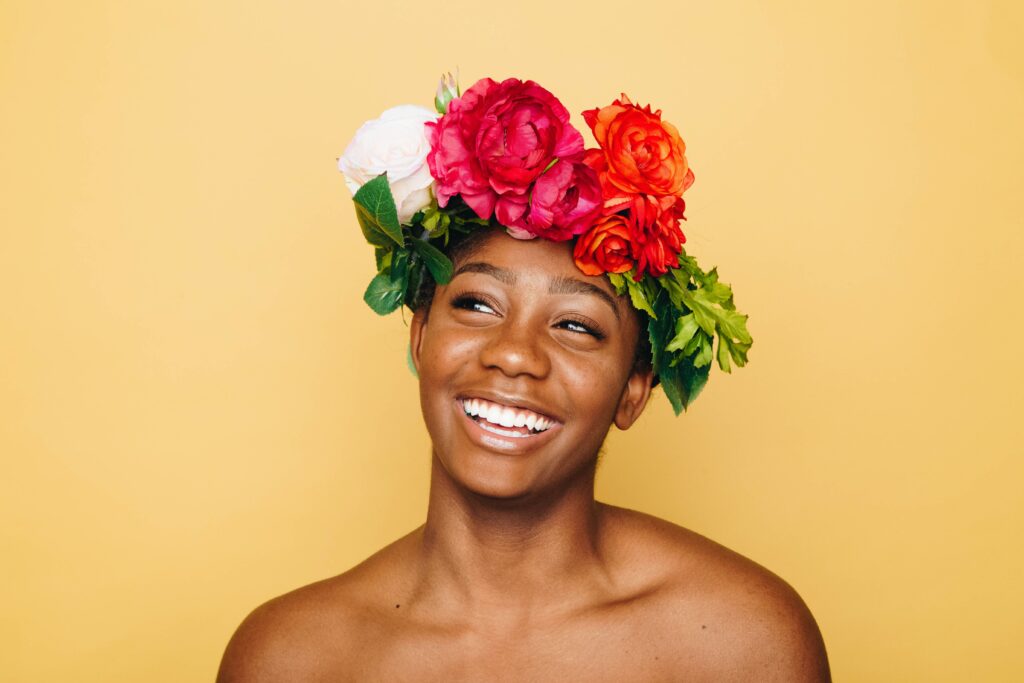 Facial steaming should be a staple in your night routine. Just because spas are closed doesn't mean you can't get quality results at home. Regular steaming releases toxins, enhances circulation, cleans and softens your pores, and increases radiance. Refresh your skin with an at home steamer.
I hope you like my choices for home items that will elevate your quarantine experience! With love, Maitte.
Maitte is an attorney, writer, and signed model who travels for work and during her spare time. Follow her postings on Instagram for all things fashion, beauty, and travel: @maitbarri.