Did you know that August 2 is national coloring book day! Now you may think coloring is just for children. Wrong! There are many benefits you can get from coloring. In this hectic world, it's good to allow yourself a time out once in a while. Read on and find out how coloring can make life better on a daily basis.
Color on National Coloring Book Day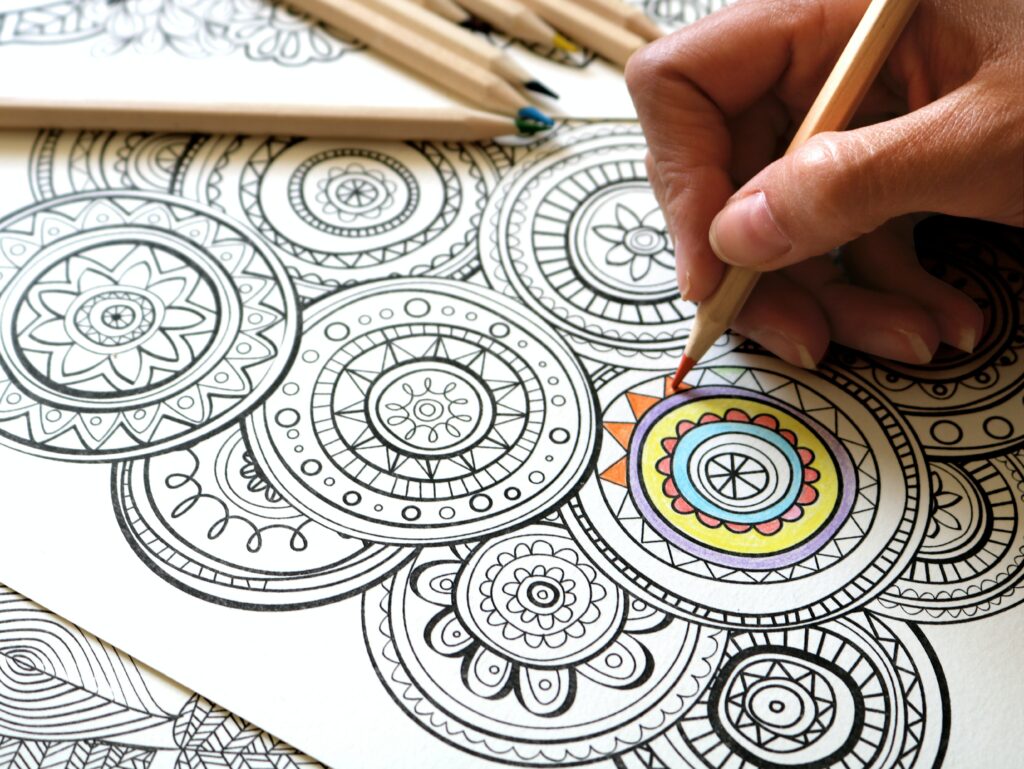 It reduces stress
Did you know that coloring doesn't just reduce stress, but also anxiety? It relaxes the amygdala, the fear center in your brain.
It improves vision
Who hasn't had 'screen eyes' from staring at their electronic devices for way too long? Turn them off and get out the pencils. Pro tip: blues and greens are considered the most relaxing colors!
It improves motor skills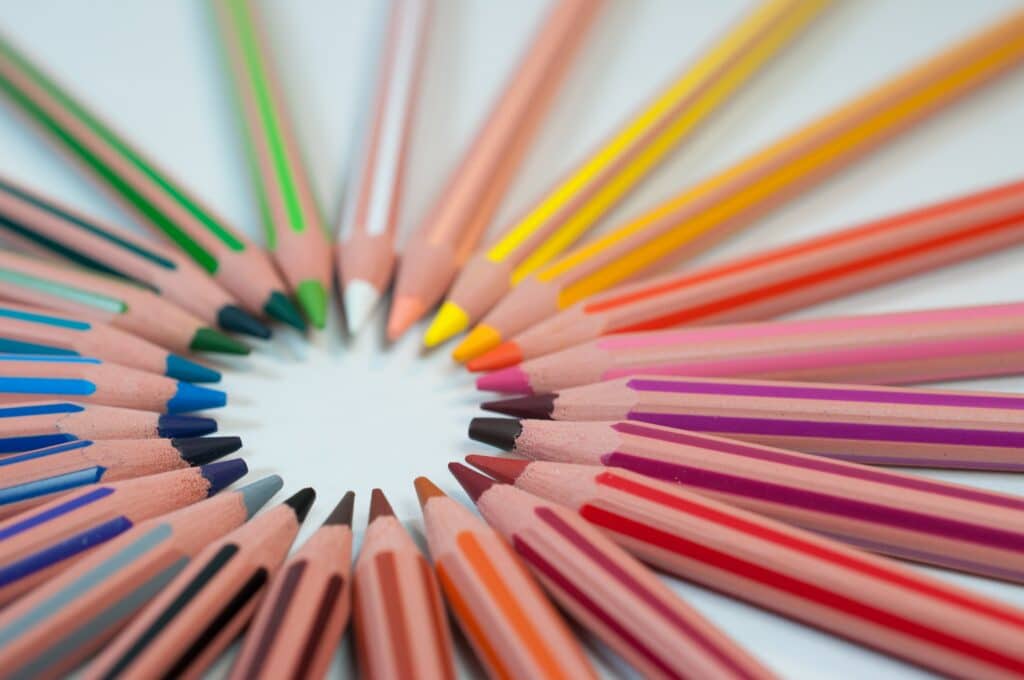 Honestly, when was the last time you actually wrote down something with a pen? Maybe in high school? Are you, like many others, slowly losing those motor skills we all worked so hard for when we were kids? Work on those fine motor skills while coloring!
It Helps with Concentration
In our hectic world we often do two of more things at once. Shit off your phone and do nothing but color for a while. It's an active meditation that will make you feel better.
It helps with patience
You can only color so fast. Take a deep breath and enjoy the time this process will take.
Anyone can do it
You don't need to be an artist to take up coloring. Anyone can do it! All you need is some colorful pencils and, of course, a coloring page! Girls Who Travel provides you with a beautiful coloring page, lovingly designed by one of your fellow GWT! Just print it out, get out your favorite pencils and enjoy national coloring book day every day!