When you become part of the backpacking/traveling world, pretentiousness tends to go out the window. You find yourself doing whatever it takes, within your means, to visit the next place… go on the next trip… do the next thing… and yup, sometimes the "living within your means" part involves a sacrifice or two; like sleeping in less than ideal conditions. Say, for instance, four people sleeping horizontal on a double bed in Belize, using a blow-up pool float as a mattress in your friend's one room "apartment" in Paris, or sprawling across the floor of the airport in Athens.
While luxury resorts and sleep number beds are obviously preferred, there are several more affordable lodging options that exist for those of us who can't actually afford a nice meal, let alone a 5-star hotel room. Here's a few of them:
Hotels
Likely you'll only be staying in a hotel if work is paying for it, your parents are paying for it, the lottery is paying for it, or you're partaking in illegal activities to pay for it yourself… because hotels are typically the most expensive option, albeit not always the nicest. However, you may come across some places where hotels are really the only viable option. So, here are a few ways to make your hotel stay cheaper:
Book your hotel and flight together on a travel search engine such as Kayak

Find a hotel deal on Groupon / Living Social

Join a hotel rewards program to accumulate points towards future hotel stays / open a hotel rewards credit card and gain new member bonus points after spending X number of dollars
Hostels
Nothing like the horror movie… Hostels continue to have some of the most reasonably priced beds you can find! Make Hostel World your best friend – as they are the be all, end all of hostel information, availability, amenities, policies, etc, etc. Hostel World lists the best (and middle of the line, and worst) hostels, pretty much everywhere in the world, based on real people feedback and review. Each hostel listed is rated based on: value for money, security, location, staff, atmosphere, cleanliness, and facilities.
Not only are hostels more affordable, and lots equally as nice as hotels, but they're also tons more fun! Hostels tend to have in-house bars, bar crawls, scheduled nightly events, open gathering rooms, tours, maps, you name it. If you are uncomfortable sharing a room with a stranger(s), you can always pay for all of the beds in a room – this way you have the room to yourself / your group of travel buddies, and you're likely still paying less than you would at any sensible hotel.
AirBnB
AirBnB is definitely taking the accommodation world by storm, offering unique stays in private homes, apartments, villas, apparently castles (?) and the lot for much (that's a relative term) cheaper rates than neighboring hotels and hostels. Home and property owners list their entire home/apartment, private rooms, or shared rooms for users to rent for any period of time the space will be available. You can search places to stay for up to 16 people in over 190 countries all around the world.
Staying in a home and having the option to cook your own food, in your own space (there are shared kitchens in most hostels, btw!), is definitely a plus, is it not? Just err on the side of caution and choose accommodations that have a lot of reputable reviews and enough pictures to get a good feel for the place!
Couchsurfing / Homestays
Couchsurfing is a bit like AirBnB in that you stay with locals who are willing to share their home, only it may be on a spare bed or quite literally a couch. Couchsurfing is a worldwide community of fellow travelers and locals looking to share experiences, meet new people, and explore new places. You'll just want to do your research; thoroughly reviewing the hosts, checking the intended privacy level, communicating expectations clearly with possibly hosts, etc.
Stay with friends
On that note, make friends from around the world – you get to stay with them for free! Staying in a hostel with people from Australia? Going on a weekend boat trip with a kid from London? Go to school with a girl who's moving back to Amsterdam? Know someone who's working in Portugal for the summer? Befriend them! Utilize your friends and offer a free place for them to stay in return!
WWOOF
World Wide Opportunities on Organic Farms – here is where humility really comes in to play… basically you get to eat and sleep at farms around the world for free, in exchange for a few hours of human labor (weeding, fencing, chopping wood, etc.) a day. Happy Harvesting!
Camp
Invest in a decent tent and you'll never have to pay for a room again… If you're going somewhere that happens to be out in the wilderness, that is 😉 Sleep under the stars, cook fireside, and disconnect from the rest of the world! Maybe for a night or two? Just make sure you are not trespassing or camping somewhere illegal!
Author: Brittanie Hawkes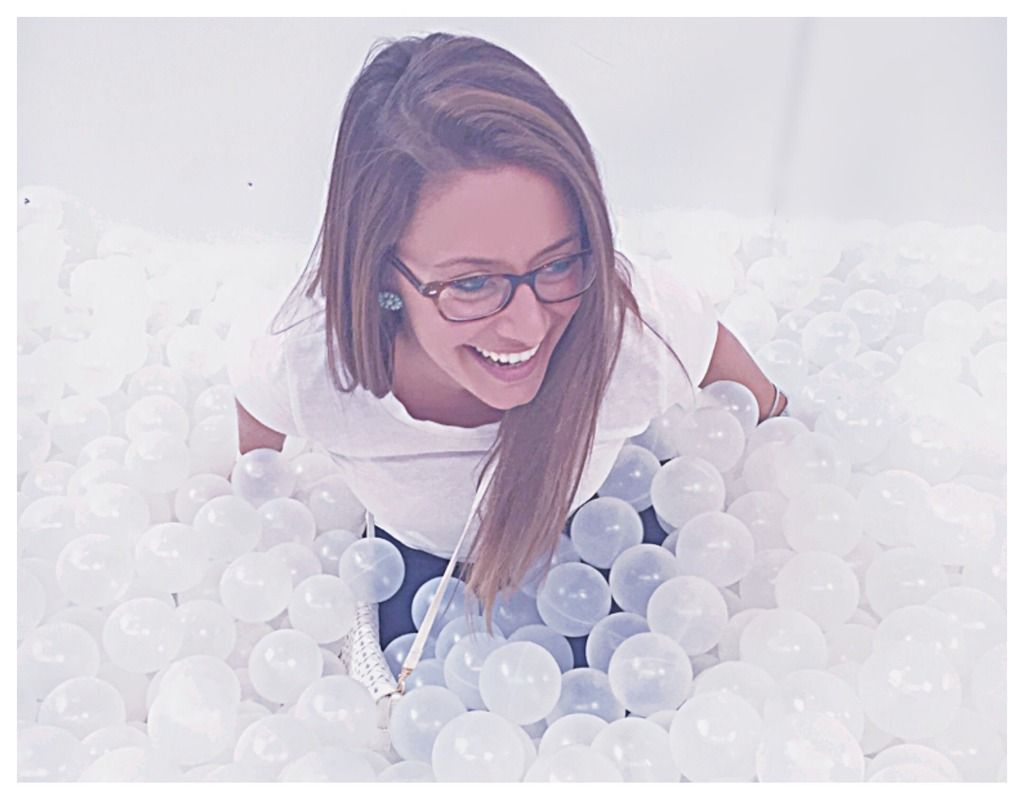 "Dear Future Self, you'll be glad you did"
Sharing travel tips, tricks, and bucket list ticks
20 countries and counting
brittanie.hawkes@gmail.com
www.lemonbubbly.com