We have compiled a list of ideas how to stay connected while apart and have some fun while social distancing.
10 Ways to Stay Connected While Apart
1. Invite People Over…On Video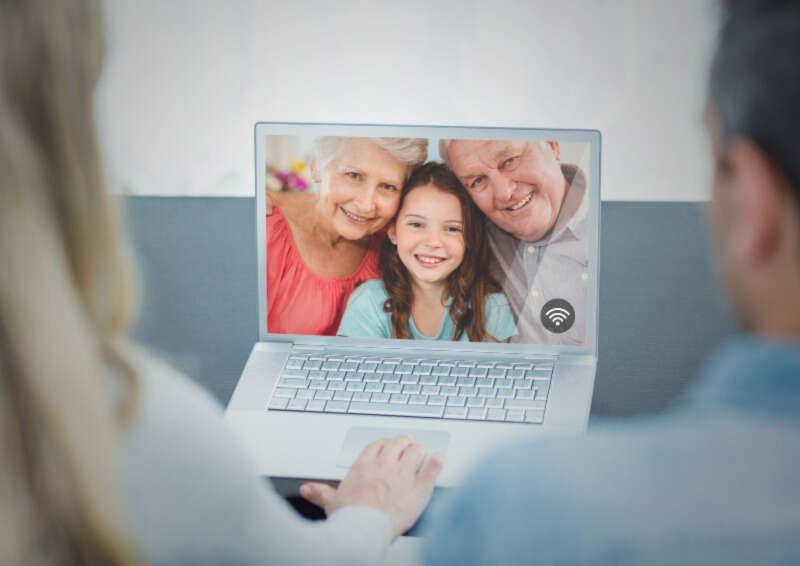 Why not share happy hour with your friends in a virtual hangout? Maybe play a round of poker? The Girls Who Travel team has met a few times in Google Hangouts for a 5 minute guided meditation, which is a great way to start your head and clear your head.
There are several ways to talk with and see your loved ones at the same time. Skype offers free online calls from Skype to Skype, video included. FaceTime is a fine option, but for Apple users only. Google Hangouts offers free group video calls. Zoom offers a similar service. A great way to stay connected while apart!
2. Set Up A Group Chat
No time for a video call? That's ok. Keep the conversation going with a group chat! Get your friends or family set up on a group text or a messenger chat like Facebook and Instagram or an app like WhatsApp. You don't need to be technology savvy to hop on a chat. My neighbor is unable to visit her 103 year old mother and had his sister, who lives close by, install WhatsApp on her phone. If she can do it, your Grandma can do it too. It's hard to feel lonely when you're part of an ongoing conversation!
3. Have a Video Watch Party
In an effort to explore the best ways to stay connected during this difficult time your Girls Who Travel team was hard at work this past Sunday morning.  We had a Netflix Watchparty, and the verdict was: awesome! Here is how it works: you need to have Google Chrome installed on your device. Then install the Netflix Party extension. A chat window will be open on the right side of your screen during the movie, and you can have a fabulous time together with your friends and stay connected while apart.
Have you heard of ShareTube? It is free to use if you have a desktop computer or laptop. Make a room, invite your friends and watch as many funny dog and cat videos as you like – they do lift the mood!

4. Live Stream An Event
Twitch is a very popular live streaming platform primarily for gamers.  Users can live stream the game they are playing or watch other users play, all the while chatting with friends and other users about the content. While Twitch started out as a platform exclusively for gamers it has since expanded and now includes live streams about the creation of art, talk shows, music and even some TV shows. With many music festivals have been canceled, but some will broadcast on Twitch.
5. Play Board Games
Do you miss those board game night with your friends and family? You can now play online together and stay connected while apart! There are several ways to do it. Set up a group hangout with one of the above mentioned apps. This works particularly well for card games.
Discord offers online board games and has various chat option.
If you are happy to invest a little bit of money, tabletop simulators are a great way to go. The simulate an actual table on which things can be moved around.  They can be found on platforms like Steam.
Another option which costs some money are digital board games. They are easy to learn thanks to tutorials, and can be played in single player mode or against other people all over the world in multi player mode.
6. Go On A Virtual Trip With A Friend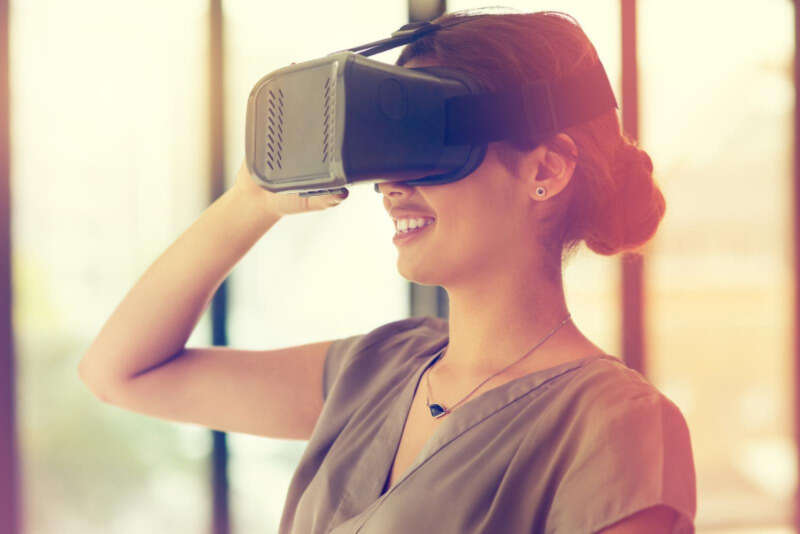 We at Girls Who Travel have done our best to compile a list of digital activities to do while social distancing. There is a variety of virtual events you can attend, from visiting museums to going to an opera, haunted mansion or the zoo. Connect with a friend using one of the above mentioned apps and explore!
Gyms, yoga studios and other exercise based businesses may offer live streams. Ask and find out what your options are, while also supporting local businesses!
7. Play Co-op Apps
Find an app that you can play together together as a way to stay connected while apart. Obviously you know Words With Friends?  There are plenty of other fun games you play on your phone. Draw Something, Uno Friends, and Battleship are all great options. Have a little competition with your friends and the time will fly by.
8. Have A Book Club
One of my favorite ways to stay connected while apart! Pick a book and read it together! Use that group chat you started to talk about the book as you go along and then have a video call (with wine) to meet and discuss! Or…you could just join our virtual book club. 
9. Sing Karaoke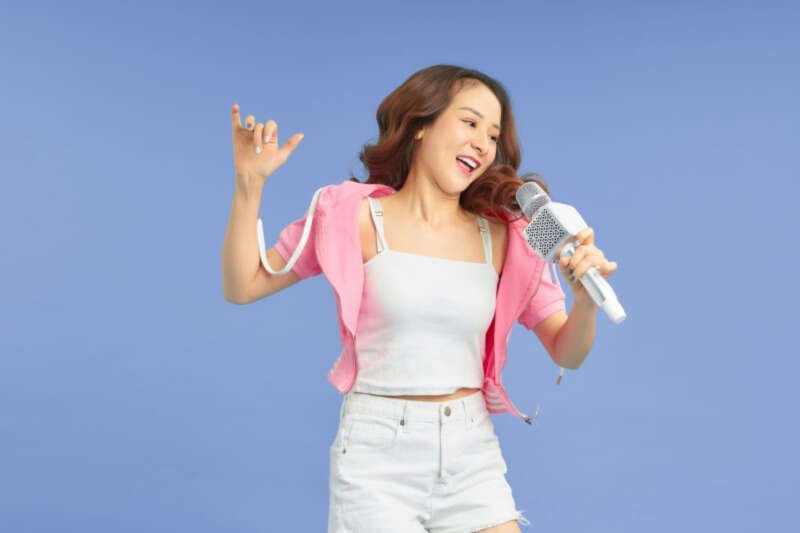 Create a free account on SingSnap account and access thousands of songs. What better way to kill a few hours and have the time of your life!
10. Send a Postcard
Who doesn't feel like all their mailbox ever contains are bills? An actual postcard would be a nice change. You don't even need to leave your house to send one! Apps like Touchnote, Sincerely, and Snapshot Postcard let you send a postcard right from your phone! However, if snail mail is too slow for you, try an e-card!
What would you add to the list of things to stay connected while apart? Comment below!