Times are tough. I have been an emotional eater all my life. Lately I have tried to prioritize my health and well-being and not cover every negative feeling with food. Here are 10 ways to avoid emotional eating.
10 Ways to Avoid Emotional Eating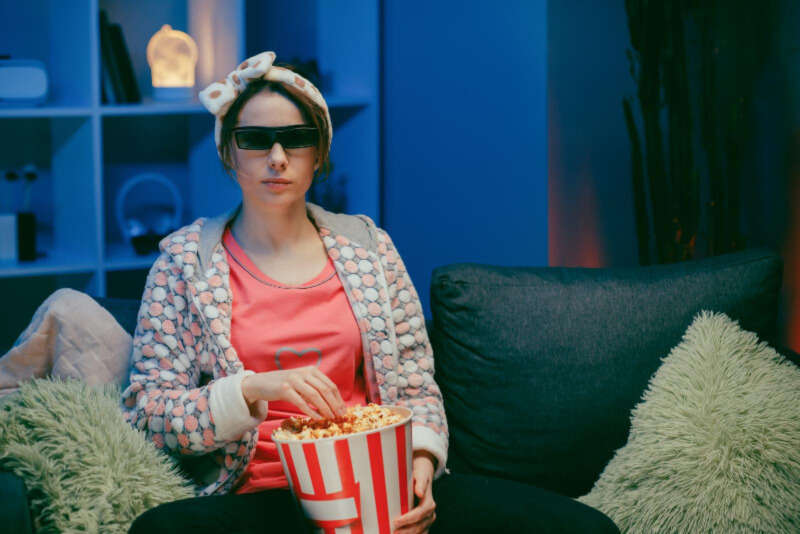 1. Distract yourself
When you feel the strong urge to have a snack come on, do something. Go for a walk, if that's still allowed wherever you are. Change what you are doing. Are you watching TV? Maybe do some deep cleaning instead. You will feel so accomplished when you are done! Maybe put on a different outfit. Get out of your pajamas and leggings and see if those cute jeans still fit. Cute jeans are another good reason to try and avoid emotional eating.
2. Journal
Emotional eating is an unhealthy way to suppress our feelings. Take care of your mental health and get in touch with your feelings. Write them down. Get a cute journal and write your heart out.
3. Hydrate
A lot of us don't drink enough fluids. Did you know that dehydration can not only make you feel hungry but has an adverse affect on your mood? Make a nice cuppa and rectify it! Chamomile and green tea are known to have calming effects. Bonus!
4. Exercise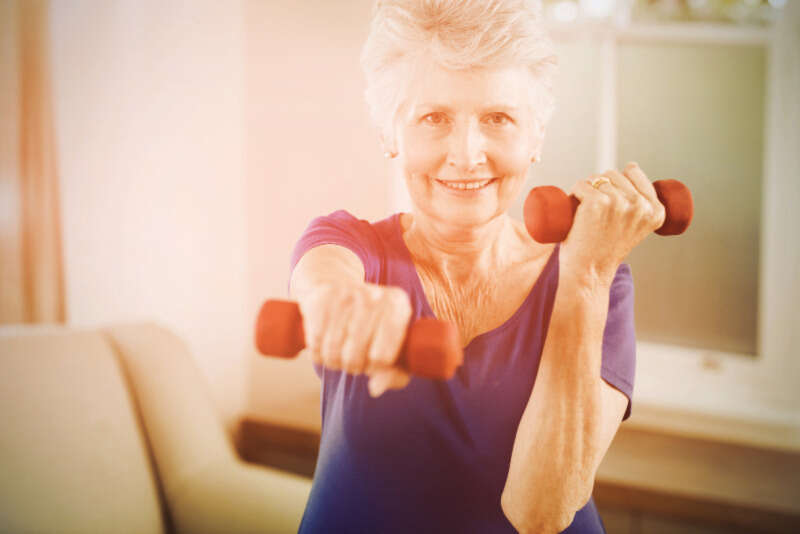 Exercising has so many benefits. Not only does it counteract the occasional splurge (but be careful, you can't outwork a crappy diet!) but it improves your overall health. The best part is that it releases chemicals which improve your mood and mental health, counter stress and thus make you more relaxed. There are many ways to exercise from home if you can't get outside. You could start by signing up to get this free 5 minute quarantine workout. Have a look at the complete list of digital activities we've scrounged together. There are a ton of places that offer free workouts, and we found them for you! If I exercise in the morning I am much more likely to avoid emotional eating.
5. Crunch on Ice Cubes
Sometimes just the feeling of 'eating' will help you forget all about the cheese sticks and chocolate. Ice cubes are a great idea, because they last and have zero calories.
6. Find Support
This may be hard to do right now. If you are, like me, home alone and can't socialize with your friends, you may be even more prone to emotional eating than usual. But there are ways to stay connected, even while social distancing. You may think of FaceTime or WhatsApp, but did you know you can even watch a movie with your friends or family while apart? There are a number of things you can do to get in touch with someone to cheer you up, listen to what's on your mind, or just have a good time.
7. Cook Healthy Meals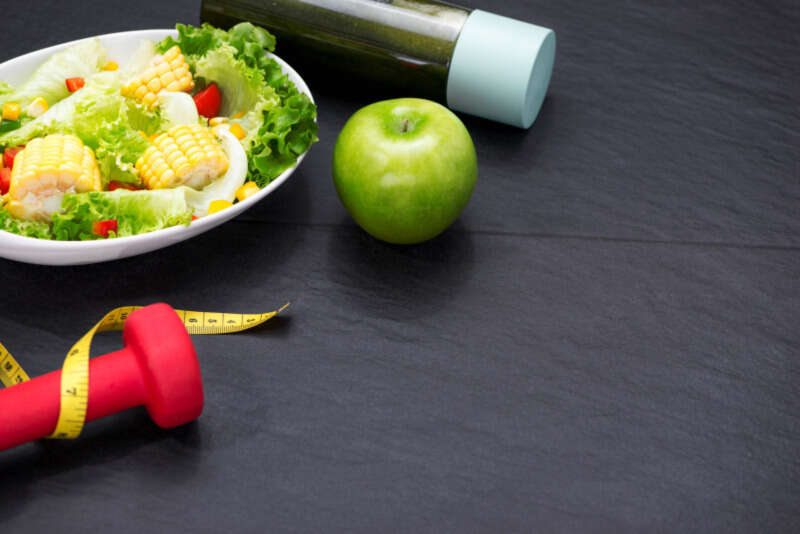 Did you know that junk food can affect your mental health? That's right. It does. When you are emotional eating you are much more likely to eat an unhealthy snack. All that sugar and those chemicals can get your down. Try to start the day off right with some oatmeal with fruit, eggs or a smoothie. What you eat at breakfast sets the tone for the day. Some form of protein should be included in your meals. It can help you stay full and give you energy. If you have a lot of time on your hands, and especially if you, like me, miss traveling, try out a recipe from a foreign country!
8. Eat regularly
Regular meals are important to keep up your energy and blood sugar. Skipping meals is a bad idea. It can lead to a drop in your blood sugar and you will crave that high sugar snack. Make sure you eat at least 3 times a day. Keep healthy snacks in the house, or even in your purse when you are out and about. It will help keep unhealthy cravings at bay.
9. Remember the Why
We need to eat to fuel our bodies. Food can help or harm your body. I like to compare my body to an engine. If you put bad oil into it the engine can not perform to its full potential. The same is true for our bodies. Personally, I'm dealing with two autoimmune diseases. The way I eat makes a huge difference in my health. You deserve to be healthy and fit. You deserves the happiness that comes with it. Be good to yourself. You matter.
10. Treat Yourself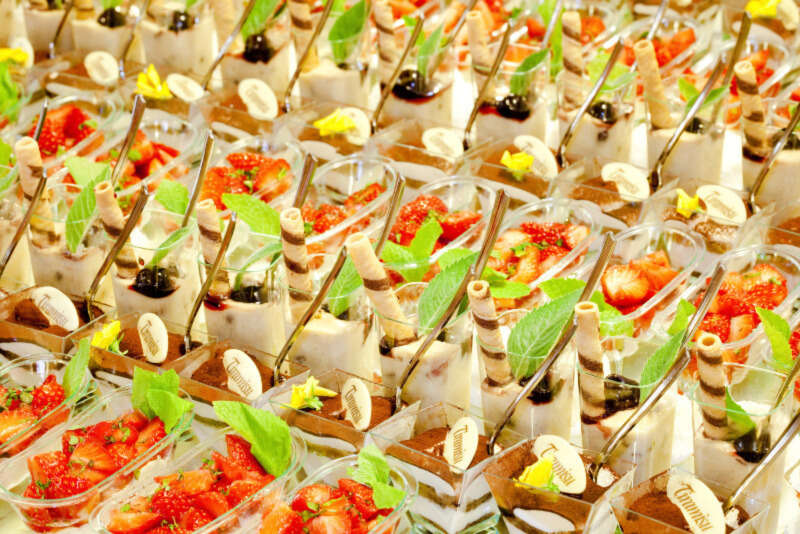 If you want to combat emotional eating you need to have a treat occasionally. Nobody can always abstain. Maybe set a day where you will treat yourself. I like Sundays, because I generally don't exercise on Sundays and will relax, let my body recover, and give it a little something extra. Have something special on that day. For example you could try a dessert recipe from a different country.
If that is not enough you could always have some dark chocolate around. It's not so yummy that you will want to eat a whole bar, and it has health benefits on top of that!
I hope you found these 10 ways to avoid emotional eating helpful!